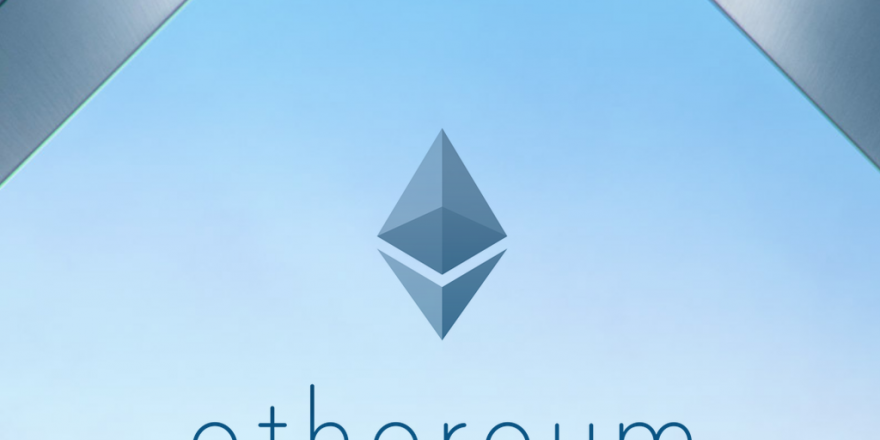 The Mist wallet is both an Ethereum wallet and DAPP explorer. You can use it access ethereum applications and smart contracts as well as transact in Ether. The same team also publish "Ethereum Wallet" which doesn't act as a full DAPP explorer.
Who Should Use Mist & Ethereum Wallet?
Both applications allow you to transact in Ether as a currency with a visual interface. Mist allows you to access decentralised Ethereum applications in a browser like experience. If you only want to use a Ether as a currency then the Ethereum Wallet is one of the most popular methods. But one of the biggest selling points of Ethereum is its application functionality. Mist is currently the best way to experience ethereum DAPPs in a dedicated browser.
Ethereum Wallet Features
Can act as full-node or light client
Mist Wallet Features
All Ethereum Wallet features listed above
Node Type: Optional Full Node or Light Client
Both Mist and Ethereum Wallet allow you to interact with Ethereum network as a full node or light client. This gives you the option of downloading the full blockchain or not. Light clients are faster and use a lot less resources. Full nodes use more storage and bandwidth but are more secure.
Wallet Code License: Open Source
While you may not usually consider software licenses it is very important here. Open source software allows for developers around the world to review the code. They can then verify the code does what it says it does without introducing security risks. It also means that security issues are often found and fixed very
quickly
. If the development team cannot or do not issue a timely fix, it allows other developers to create fixes.
Available Operating Systems:
macOS, Windows, Linux