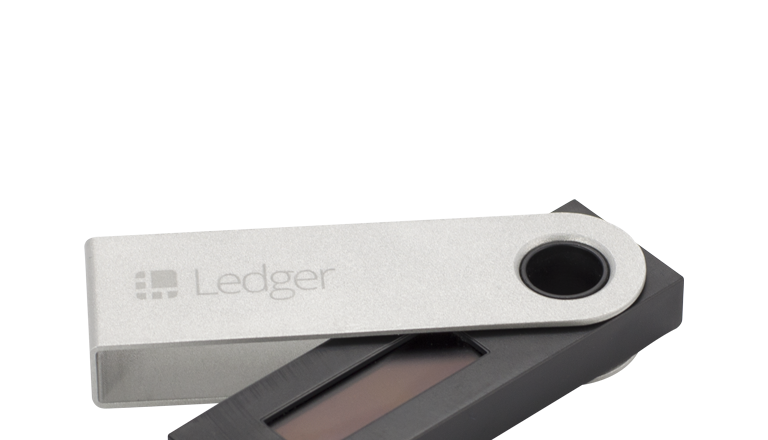 Ledger wallets are hardware devices powered and controlled via USB. They can store Bitcoin, Ethereum and several other cryptocurrencies. When using this device you can generate the keys from a secure seed phrase which you can back up offline. The individual private keys for each address never leave the device. With a hardware device the focus is on security.
Who Should Use Ledger Nano S Wallets?
The Ledger Nano S Wallet is a hardware device that you have to buy. This means it is going to make most sense for people looking to secure enough value to cover the price. With that said cryptocurrency values can change
rapidly
. If you think your digital assets could increase in value you may want to get a hardware wallet early. During periods of growth in the cryptocurrency markets hardware wallets often sell out. This is due to sudden high demand when people realise they want to secure their gains.
Ledger Nano S Wallet Features
Send & Receive Cryptocurrencies

Offline Secure Element stores keys

Pin Protection and auto-delete option

Can use third party companion apps

Secure Dual Chip Architecture
Ledger Nano S Wallet Supported Currencies
Node Type: Companion App Dependent
You can use the Ledger Nano S wallet with the official app or a third party companion app. The official companion app is a light client but there is no reason you can't pair it with a full node. One way to do this currently is via the third party Electrum wallet. There are many compatible wallets already including; Copay, Electrum, Mycelium, MyEtherWallet, GreenBits, & BitGo.
Wallet Code License: Open Source Software
The software that you use to interact with the hardware device is open source but the firmware isn't. This means that independent developers are able to review the application code. The actual device uses tamper proof hardware so it should remain secure. They have announced plans to open source the hardware in future.
Supported Operating Systems:
macOS, Windows, Linux
Website:
https://www.ledgerwallet.com/products/ledger-nano-s