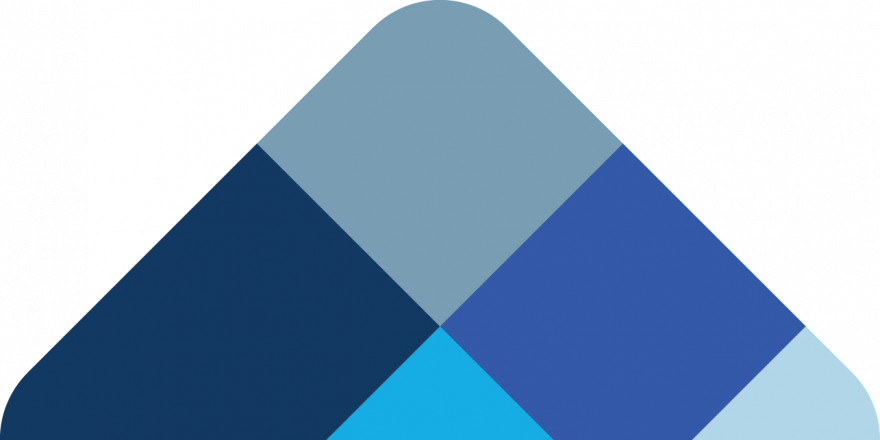 The Blockchain.info wallet founded in 2011 is one of the longest running hosted wallets. There have been some security scares in the past. But they have proven to be generally trustworthy and have returned lost funds in some cases.
Who Should Use Blockchain.info Wallet?
The Blockchain.info wallet is a good option for people who want to store their private keys online. This is not advised as it is not the most secure or private solution but it is free. You don't need to carry a device with you, or worry about encrypting your keys on your own devices. There are also good security options for protecting your online account. Unfortunately less tech savvy users who choose this wallet may not enable them.
Blockchain.info Wallet Features
Import Keys Generated Elsewhere

Shapeshift Exchange Integration

Payment Notifications by email

Block TOR requests for increased security

Two-Factor Authentication (SMS, Google Authenticator or Yubikey)

Optional Activity Logging

Optional Login IP Restriction

Custom Password Stretching Options
Blockchain.info Supported Currencies
Node Type: Hosted API
This wallet is a hosted application that is dependent on Blockchain.info APIs. You generate your private keys on your device using the browser. Then the site stores an encrypted copy of your credentials so you can login from anywhere. Once logged in your transactions get verified and relayed by a third party. You can import your Blockchain.info addresses to a third party application via the seed key.
Wallet Code License:
Partially
Open Source
The front end interface and mobile apps for using Blockchain.info are open source. The server side elements are not open source. This means developers can verify the safety of the code for managing your account. But you need to trust the integrity of the wallet storage and hosted API.
Supported Operating Systems:
Browser Based, iOS App, Android App