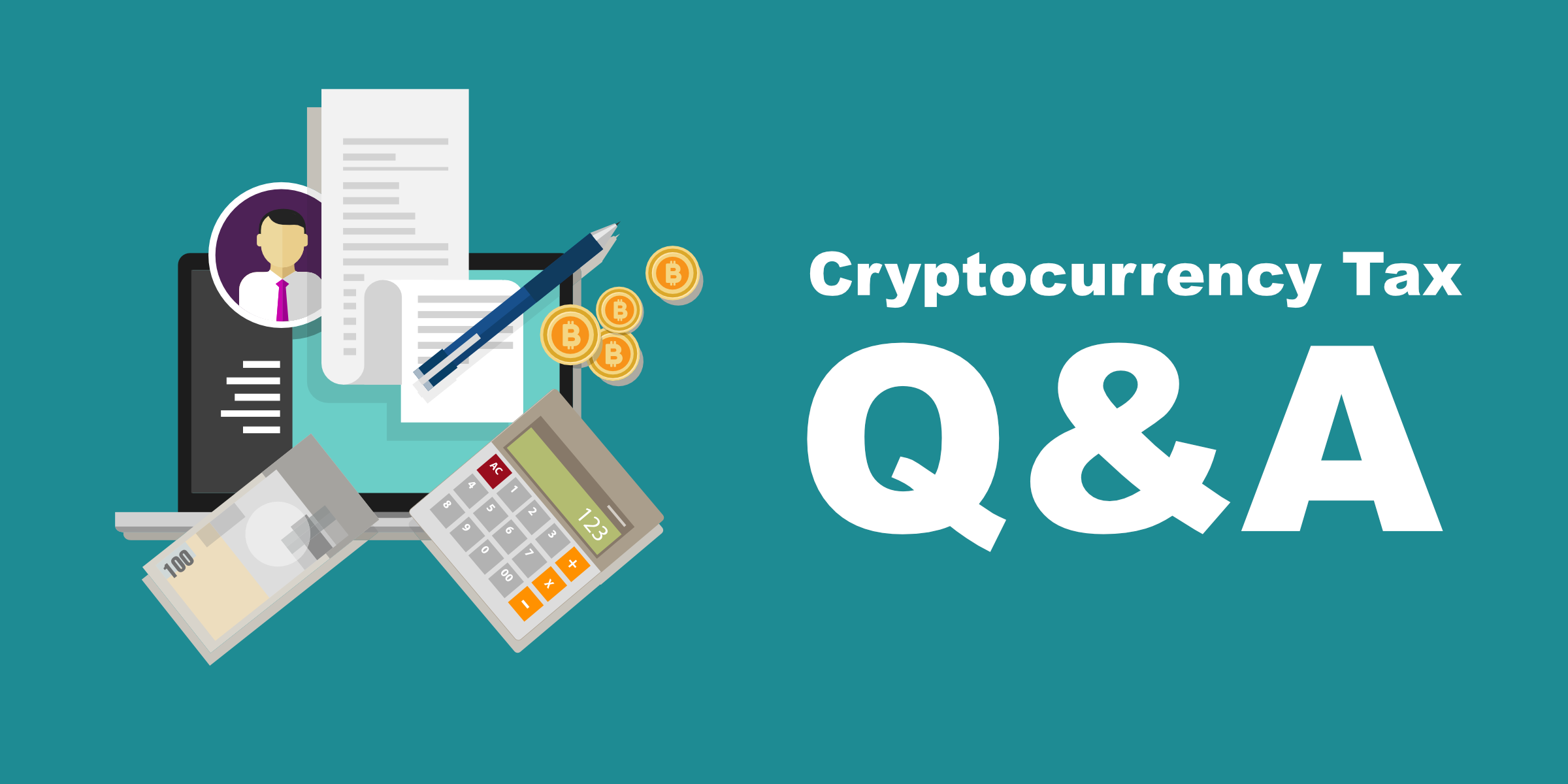 IRD Clarifies Cryptocurrency Tax Stance in Online Q&A
The New Zealand Inland Revenue Department (IRD) recently published a new page on their web portal relating to the taxation of cryptocurrencies. For those that deal in cryptocurrency and need to prepare a tax return these items will bring help to bring clarity to your requirements.
Questions & answers: Cryptocurrency and tax
The main points brought up in their cryptocurrency FAQ are as follows:
Cryptocurreny is considered to be property and not foreign currency.
Cryptocurrency payment for goods and services is considered taxable income.
Cryptocurrency rates must be based on NZD from a reputable exchange.
Cryptocurrency gains are considered to have similar characteristics to gold bullion.
Exchanges between different cryptocurrencies are considered to be a taxable event.
You should keep records of cryptocurrency transactions for seven years.
Mining revenue in cryptocurrency is considred to be income.
If you participate in mining pools, your income is calculated as your payouts are made.
You may be able to claim depreciation on computers used for minng.
Please note the above is our current understanding of the cryptocurrency tax communication from IRD. We are not lawyers or accountants and this should not be considered legal or tax advice. You should always refer to IRD or a qualified advisor for personalised advice.