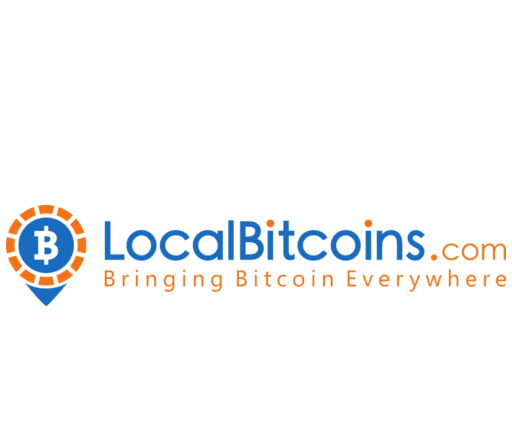 Local Bitcoins is a peer to peer Bitcoin exchange. This means that you trade directly with other users on the site. There are various ways to get paid varying from cash meetups to national bank transfers. LocalBitcoins.com act as an escow for the Bitcoin during the transaction process. Once the seller confirms payment with traditional currency LocalBitcoins.com release the Bitcoin.
Due to the open nature of this site, it is important that you review terms & feedback of individual users on the site. The site can perform basic verifications on users email, phone and ID. It is up to each user to decide the criteria they will accept a trade under.
It is possible to trade at levels higher and lower than the average at the same time. For this reason you should review the price levels from other traders and third party sites. It is not uncommon for Bitcoin to sell at a slight premium. In the same way, many traders here will only buy Bitcoin for less than market value to profit from the margin.
Website: https://localbitcoins.com/country/NZ