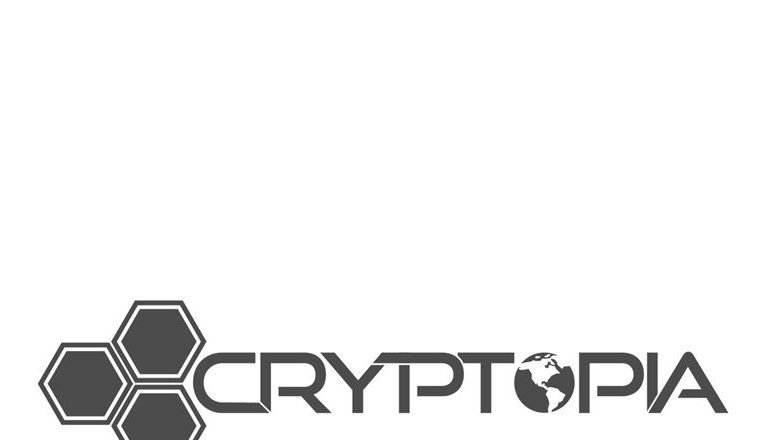 Note: Cryptopia is now closed after a significant hack in 2019. Users should now be able to make a claim if they held assets on the exchange. Details here…
Cryptopia is a cryptocurrency exchange based in Christchurch New Zealand. This makes it one of the rare exchanges where you can deposit NZD. When making a deposit you receive an equal amount of tokens called NZDt which you can then exchange. It offers over 400 cryptocurrencies including the most popular ones.
The exchange has been active and registered since 2014. They appear to be generally trusted in the marketplace. However some users complain about high withdrawl fees and temporary disabling of withdrawals. Cryptopia may not be the most active exchange on the market but it's ability to accept NZD helps it stand out.
They also offer several other features that you won't find on every exchange. For example you can receive rewards for actions on the site. There is a regular lottery and a rewards system. It also offers a marketplace (think TradeMe) where you can sell things for cryptocurrency. Due to the nature of the site many of these items are tech or blockchain related.
The site features forums where you can discuss the markets. With that said there are a lot more open and active forums elsewhere. Unlike exchanging traditional currency for cryptocurrency you are less restricted discussion locations.
Business Registration: CRYPTOPIA LIMITED (5392901)
Official Website: https://www.cryptopia.co.nz/